Fixed asset management is a key to a business's ability to generate revenue, companies must keep track of their assets' location, quantity, condition, and depreciation status. However, this can be a difficult task for businesses of any size.
Fixed asset management is tracking and maintaining a company's physical assets and equipment. This includes items such as vehicles, computers, furniture, and machinery. Fixed asset management aims to ensure accurate financial accounting, preventative maintenance, and theft deterrence.
With the fixed asset software, users can easily manage their fixed assets with full visibility into the management process. This goes from acquisition all the way to disposition. You can track asset movements across your enterprise and stay compliant through periodical audits. You can also continuously digitize, record, and maintain asset details and relevant documents in a central document management repository. This eliminates any dependency on physical records. You can generate reports on asset status and get updated with rule-based alerts.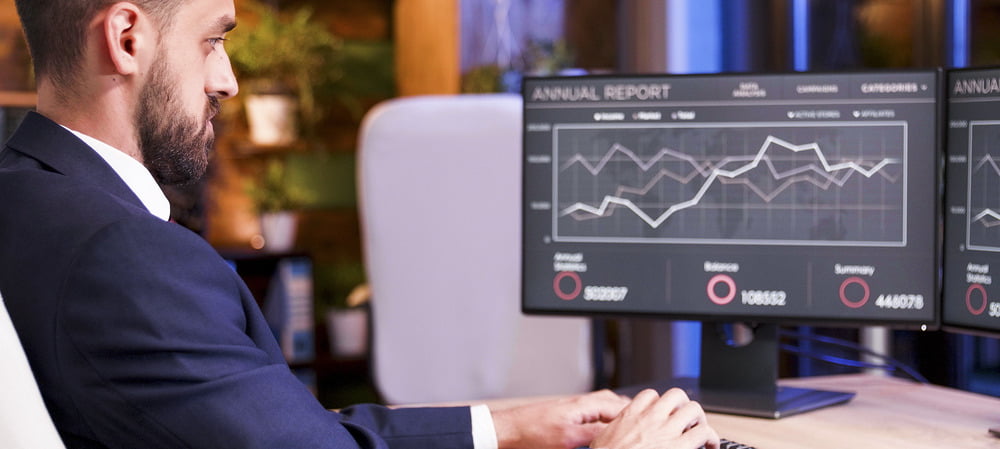 Saving Maintenance Expenses
If you don't keep track of and maintain your equipment regularly, it won't work as efficiently as it should and it can cause problems in your everyday operation. The upkeep work can be done professionally by using asset tracking management software which can detect any potential issues with your equipment. The software will only alert or detect if any problem occurs. For rectifying, the responsible person needs to check for the solutions to resolve it.
Inventory plays a crucial role in manufacturing companies and may have several factories to produce the product at multiple locations. When inventory is not available in stock, it results in decreased productivity, business loss and delivery is not done on time. The IT asset lifecycle management software centralizes your business processes and lets you know how much inventory is in stock.
Increased Return on Investment
Asset management software tracks, manages, and monitors a company's assets systematically. Improving efficiency and productivity also increases the return on investment (ROI). In addition, it enhances day-to-day operations.
Fixed asset management is the practice of overseeing and caring for assets throughout their entire life cycle, from procurement to disposal. By doing so, you can help increase the lifespan of your assets' lifespan and improve their quality and efficiency. In addition, IT asset discovery involves keeping detailed records of each asset under your care. This helps you keep track of your assets and provides greater control over them. Perhaps most importantly, fixed asset management can help you identify which assets are no longer providing value to your organization or if any assets are becoming a liability. This way, you can make more informed decisions about how to best use your resources.
Track your Asset Depreciation
It's important to track asset depreciation so you don't end up paying more taxes. But don't worry, software programs can help you with that. Similarly, you can use data from a particular asset to help you plan for things like when you need to dispose of or decommission the asset. This information can be very helpful in managing your assets and keeping your business running smoothly.
Fixed assets are a crucial part of any business – whether it's PCs, laptops, furniture, storage devices, or anything else. With Infraon Assets, you can get a 360-degree view of your fixed assets, from fixed asset lifecycle management to fixed asset reporting. Also, monitor their performance to make sure they're always in top condition. This way, you can avoid loss, failures, or other factors that could affect their lifetime value. If interested, drop us a message now. Our team will get in touch with you shortly.