What is Zero Trust Network Access?
With a global workforce rapidly shifting to remote work, organizations have had to adopt new solutions that can ensure secure access to their corporate resources. One such solution is Zero Trust Remote Access (ZTRA) – an increasingly popular security strategy designed to safeguard employee activity and protect confidential data from malicious actors.
In this blog post, we'll provide a deep dive into what ZTRA is, how it works, and the key types of protocols used in its implementation. Read on for a comprehensive overview of the best practices for organizational security with ZTRA!
How does Zero Trust Network Access work?
Zero Trust Network Access (ZTNA) is an important component of cyber security, as it allows organizations to create a secure tunnel that grants access to applications only after authentication has taken place, protecting individuals and businesses from possible attacks.
Zero Trust Remote Access and Zero Trust Network Access (ZTNA) are both part of the Zero Trust security framework, where all users, devices, and applications must be verified and authenticated before accessing the network. By using a secure, encrypted connection that shields IP addresses from unwanted visibility, ZTNA can prevent attackers from both accessing services and searching for vulnerable host machines.
Types of Zero Trust Network Access
Let's explore the different types of ZTNA next.
User protection
ZTNA offers a highly effective method of protecting users from potential danger. Instead of connecting a user directly to the internet, ZTNA sends them through an encrypted tunnel that bypasses the public web, mitigating the dangers posed by malicious actors.
This secure connection is enabled via stringent criteria for authentication that must be met for access to be authorized.
Data protection
ZTNA is a security framework that adds an extra layer of protection for sensitive data. Through user authentication and encryption, ZTNA helps prevent malicious actors from accessing confidential systems and data.
Organizations looking to increase their security posture can benefit significantly from implementing ZTNA, as it provides a proactive approach to battling potential threats against corporate assets.
Device protection
As threats everywhere continue to evolve and become more complex, the need for strong endpoint security is becoming increasingly important. Traditional solutions struggle to keep up with the dynamic workflows of today's businesses, so it's no surprise that ZTNA has become a go-to solution for protecting endpoints.
With the help of ZTNA, your organization can rest assured, knowing that regardless of whether employees are using corporate devices or their ones, transmissions to and from these devices are secured and uncompromised – something especially critical in Bring Your Device (BYOD) scenarios.
How to Implement Zero Trust Network Access
Let's check some successful strategies to implement ZTNA in your organization.
Knowledge and conviction
Transformations of any kind, but especially zero trust transformations, require time and dedication to implement successfully. But given the rising complexity of today's hybrid organizations, such efforts are a necessity for ensuring safety and security.
Besides that, transforming your organization in the direction of zero trust can lead to whole new sets of opportunities to use technology more strategically. The timely understanding and recognition of these better ways can ultimately result in significant savings on costs and complexity, making it a worthwhile effort to secure valuable information resources.
Disruptive technologies
The internet, threats, and workforces have evolved at an exponential rate in recent years, and legacy solutions can no longer keep up with this rapid change. But it's also important to remember that transitioning to a zero-trust model isn't quick or easy – it requires careful planning and significant investment.
Cultural and mindset change
To successfully make the transition, it is important to bring teams along and inspire a cultural shift in the mindset of IT professionals.
By demonstrating that zero trust brings increased visibility into users and devices, organizations can show IT professionals that embracing this strategy goes beyond creating traditional solutions for merely mitigating security risks.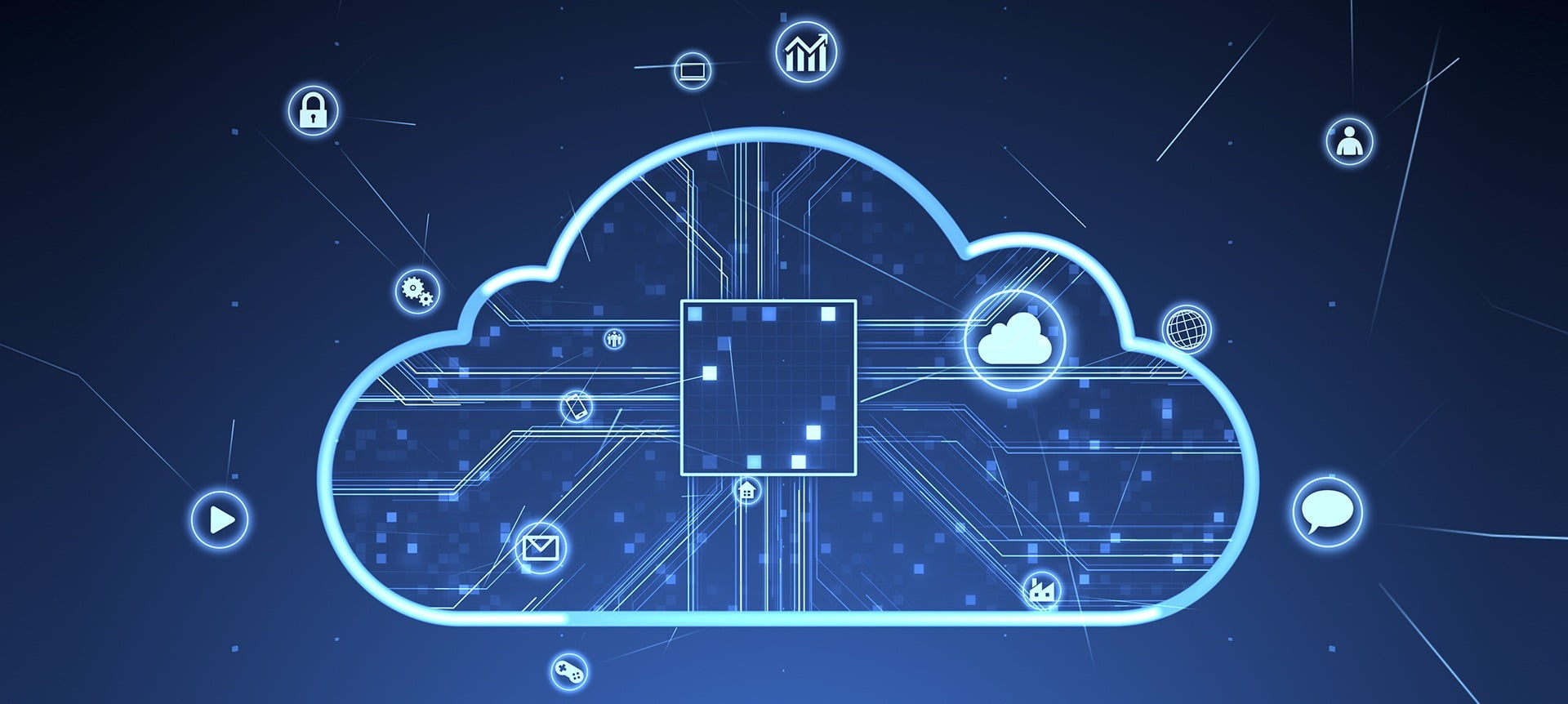 Advantages of Zero Trust Network Access
Let's dive next into some of the important advantages of using ZTRA.
No need for legacy appliances
This technology allows for applications to be safely and securely integrated without having to rely on legacy applications. This eliminates complicated integrations and delivers a much-needed safe transition when moving to the cloud or other web services.
Seamless user experiences
Zero trust remote application integration boasts substantial benefits to any organization. One such advantage is its seamless user experience, ensuring users have secure and quick access to the applications they need regardless of device or location.
Effortless scaling
The advantage of integrating ZTNA is the unparalleled scalability it provides. With this perimeter-less approach, companies of any size can benefit from the flexibility that comes with unified policies and seamless rollout of secure remote access.
Fast deployment
By forgoing lengthy installation times, businesses can spend more time focusing on products and services that will engage their target audience.
What is the difference between VPN and Zero Trust Remote Access?
Impressed with the advantages of ZTNA already? You need to know more about the differences between VPN and ZTNA.
Resource utilization
To prevent unfavorable latency and exhaustion of resource supplies, IT organizations need to be aware and proactive in assessing the usage of their Virtual Private Networks (VPN). When considering remote users and peak usage times, it can become increasingly challenging to manage the load on the VPN.
Flexibility and Agility
The use of Virtual Private Networks (VPNs) can be beneficial, yet they do not provide the same level of granularity as Zero Trust Network Access (ZTNA). Furthermore, considering their technical setup and configuration, instituting VPN infrastructure on a wide range of disparate user devices can present challenges for IT teams.
Granularity
Zero trust networks (ZTNAs) offer an important layer of security for any digital system. Unlike virtual private networks (VPNs), which open the door to the entire system once a user has been verified, ZTNAs take a more detailed and dynamic approach; users are continuously identified and only granted access to assets that have been authorized for them.
Conclusion
Overall, a successful Zero Trust Remote Access strategy is essential for any organization that wants to protect its highly sensitive data while remaining compliant with regulatory standards.
If you're looking for new remoting solutions tailored provided by our team of experts at Infraon, please contact us today! We're happy to discuss how our best Zero Trust Remote Access solutions will help your organization remain secure and compliant in a competitive online world.